crewing
The Crewing department is responsable for crew related affairs and wage administration.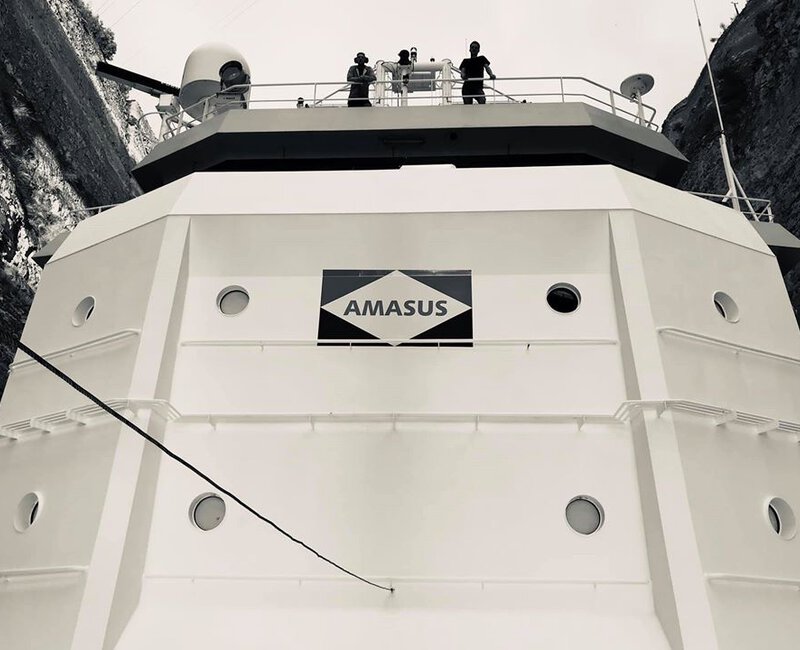 CREW DEPARTMENT
The crew department primarily handles the personnel aspect for vessels. This includes, among others:
recruitment and selection of new personnel at home and abroad
planning of sailing-leave periods
booking flights
arranging for relief
arranging visas and other formalities
maintaining contacts with various agencies
visiting vessels
visiting the open days of various shipping schools




Want to know more about crewing ? Contact our crewing department.
Contact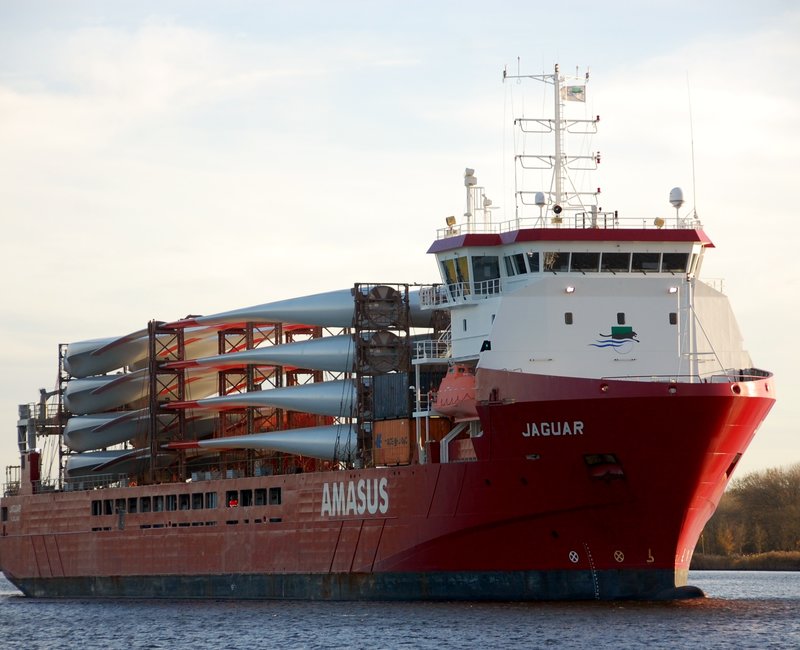 Gage-adminstration
The wage administration department processes the wages for the crew and the salaries of the shore personnel. We pro-actively lend assistance in the manner in which captain/owners wish to run their company, also implementing the Amasus policy. This includes the timely compliance with (financial) agreements with both the employees and other parties such as the Tax Authorities and the Shipping Association, but also advising associated shippers in word and deed with regard to pay and employee insurances.
"we"-feeling
The Crewing department focuses on maintaining excellent contacts with the personnel on board and on shore so that an atmosphere of trust grows. In this way, the people of Amasus enjoy working for Amasus and a "we" feeling is created.
We are regularly looking for new colleagues! view our vacancies on the vacancy page.
view vacancies