Chartering
Amasus is specialized in chartering ships in sea and river shipping, offshore and the Short Sea special cargo market.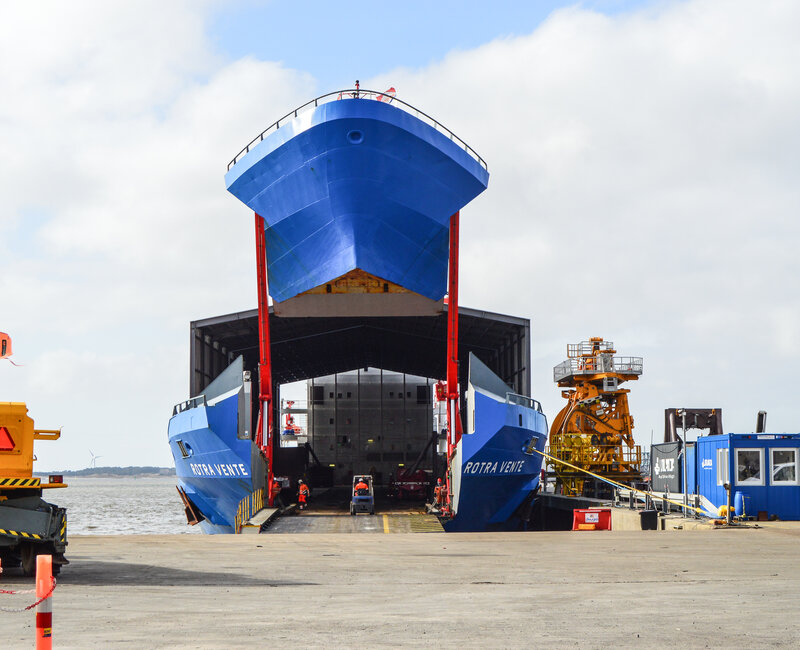 Fleet composition
Amasus has the right ship for every type of cargo thanks to the optimal fleet composition. The ships within the very diverse fleet of Amasus range from 1,300 to 10,000dwt.

Fleet composition:
Heavy Lift vessels
RoRo ships
Open-Top ships
CTV / offshore service ships
Dynamic positioning (DP1 / DP2) Offshore vessels
Tweendeckers
General Cargo ships
Self-unloading ships
Bulk ships
Low draft/low airdraft/Sea and river shipping
Further details of these ships are shown on our fleet list.


fleet list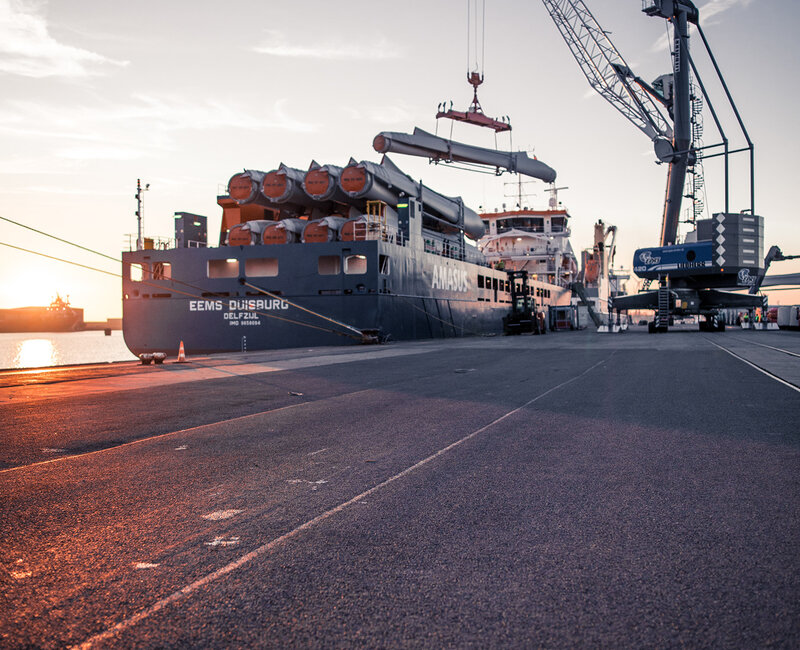 optimal composition

With the optimal composition of the fleet, Amasus can always select the right ship for every load and route. This means that Amasus provides the optimum income for both the stakeholders of the cargo and the ships.

Sea river shipping
Amasus serves the sea-river shipping segment with one of the largest low draft / low airdraft fleets in Europe. We can offer a minimum draft of 2 meters and a minimum clearance of 4.50 meters.

Conventional dry cargo market
Our large and modern fleet serves the industry with flexible solutions for carrying out large and long-term contracts.

Selfdischargers
These ships are equipped with a movable excavator, with which they can load and unload up to 10mt piece weight quickly and independently.


RoRo
To meet the changing requirements for efficient loading and unloading of heavy components through roll-on / roll-off, Amasus has developed and realized new ships in a very short period of time.


fleet list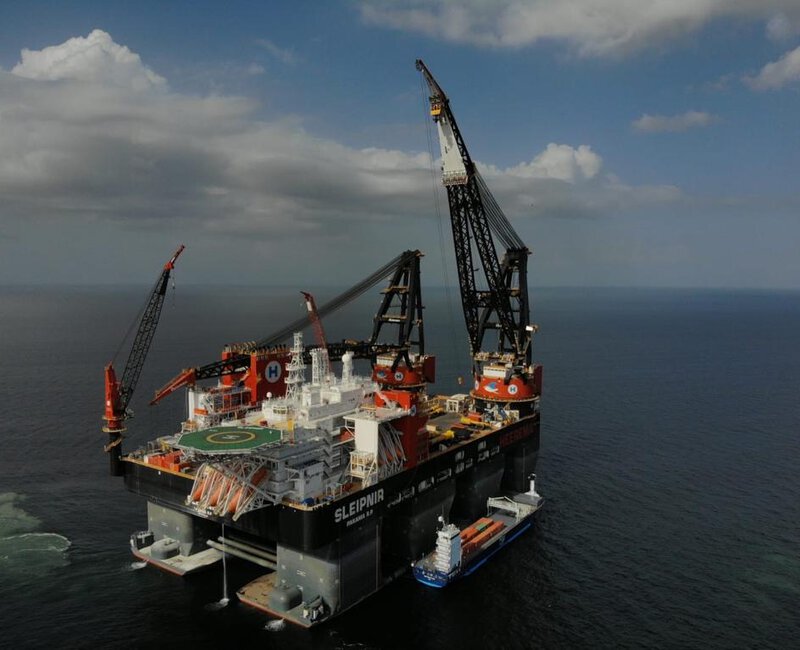 special cargo market

Special Cargo market
Our modern fleet offers the following special functions:


Fully certified loading and unloading on open water
Better positioning with dynamic positioning (DP1 / DP2) system
Sailing with open hatches
Suitable for oversized loads
Self-loading and unloading of loads of up to 330mt. with own cranes
Loading and unloading in shallow waters
Short transit times with a speed of up to 19 knots
The loads include:

Oil & Gas equipment
On- and offshore wind turbines
Foundations
Cranes
Heavy machines and generators
Disassembled (factory) installations
Military equipment
Yachts and ships
Ship sections
Special solutions
Amasus also offers creative solutions for special questions from our customers. This can be the installation of cranes on new construction vessels or in the ports, conversion of vessels for dredging or transporting liquid loads or designing logistics solutions in narrow or shallow waters and rivers / canals and tailor-made new construction.

fleet list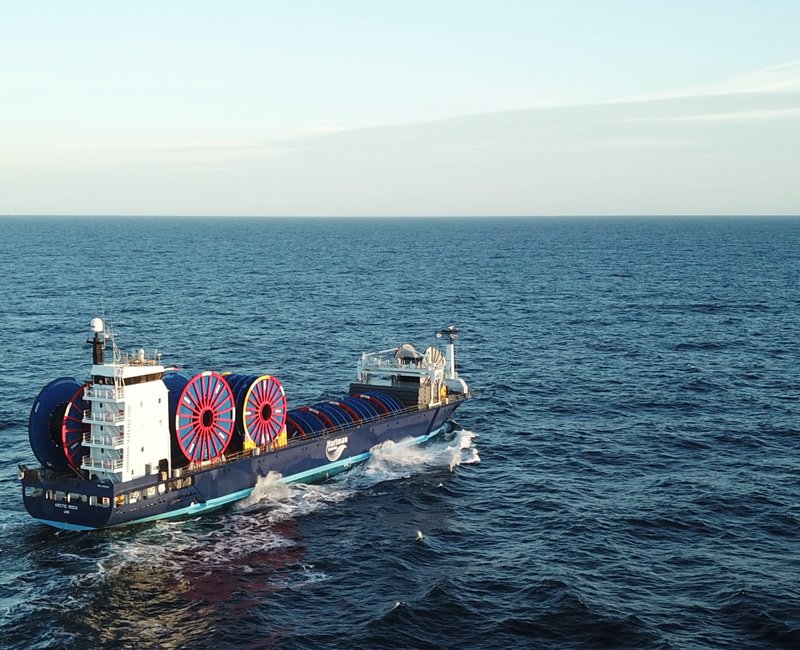 Engineering

Stowage, lifting and lashing plans, as well as transport manuals are prepared by our in-house engineering team in accordance with the requirements of our customers and the Marine Warranty Surveyor. Our own inspectors conduct special load-outs when needed. For continuous reliable performance we have permanent experienced crew on board.

Amasus is ISO 9001 certified with ISO 14001 and OHSAS18001 in preparation. QHSES as well as a no alcohol-no drug policy has been implemented on our ships.

Contact us for more information: chartering@amasus.nl