amasus sHIPPING

"YOU HAVE TO CHANGE TO STAY THE SAME"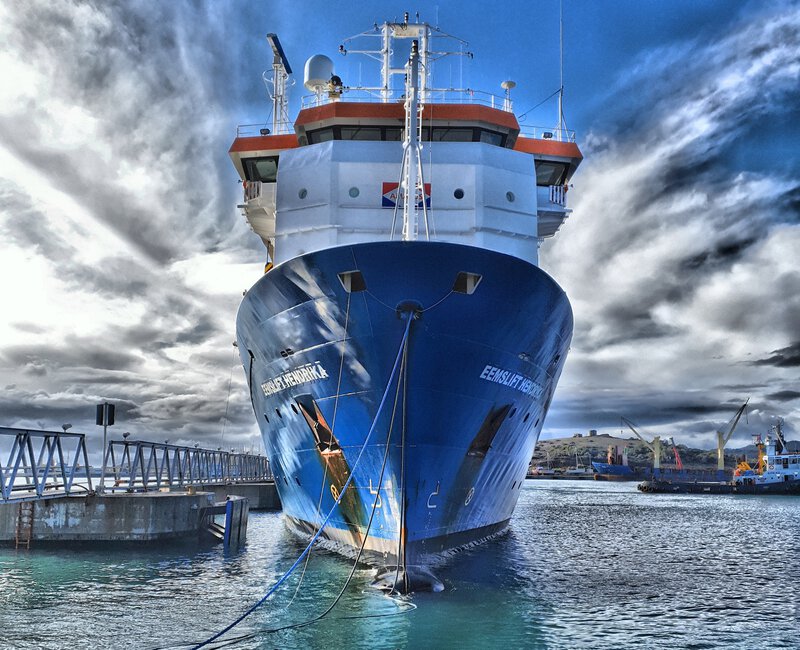 sUSTAINABILITY AND SAFETY

Awareness
Impact
Improvement processes
Every person and every ship is important at Amasus. We are all about unique cooperation. Respect for people and the planet that we live on forms the foundation for everything we do. At Amasus, we put our core values into practice through the economic and ecological choices that we make. Continuous improvement programmes allow us to reduce our fleet's carbon footprint and our clients' carbon footprints too.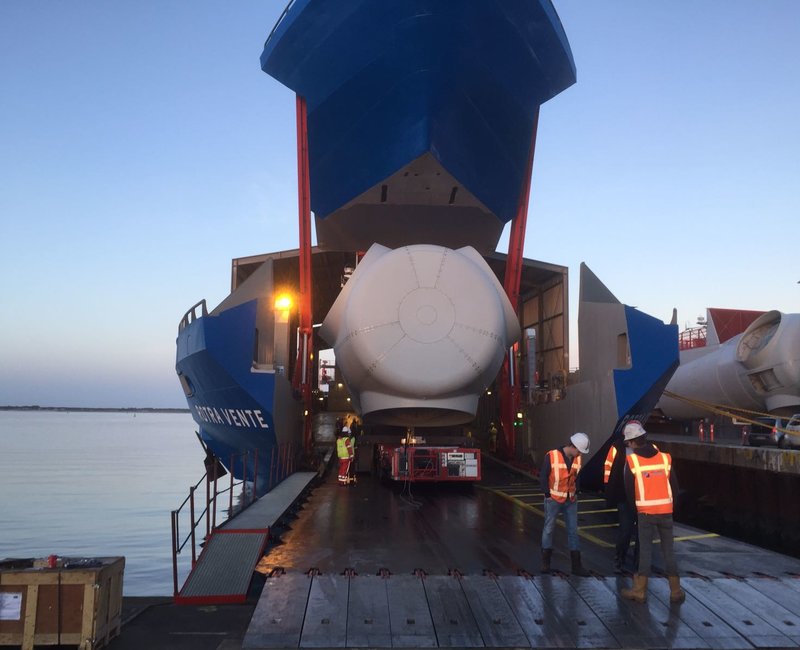 TECHNICAL INNOVATIONS

Our mission is to work continuously to make the existing logistics solutions that form part of value chains more sustainable and safer.
Technical innovations play an important role here, supporting the continuous improvement of navigation, sensoring, monitoring, maintenance, sustainability and prevention of incidents. Amasus acts as an initiator, participant and supporter in a number of innovative projects in these areas.
OUR PEOPLE

Our employees are the most important assets on board the ships. A return rate of more than 90% means that we are able to man our ships with regular core crews. Our crew members are invited to frequent toolbox meetings with cargo owners, stevedores and Amasus port captains in order to optimise loading and unloading whilst minimising damage. These workflow processes have resulted in operational partnerships in relation to cargo flows.
Once every two years, both our on-board and onshore staff are checked over from head to toe during an extensive assessment of their physical and mental well-being. We want to offer all our employees a healthy and interesting work environment, in which everyone is offered opportunities to grow. Ensuring a good work-life balance is an important part of this. We encourage our employees to work on their personal growth and career development. Many of our employees are studying alongside their work and this helps us guarantee a strong internal capacity for change.