FLEET MANAGEMENT
Amasus provides the total nautical ship's management for its own vessels and for part of the associated vessels. Moreover, the fleet management department, under the name of Amasus Support BV, functions as a service department for associated captain/owners and shipping companies.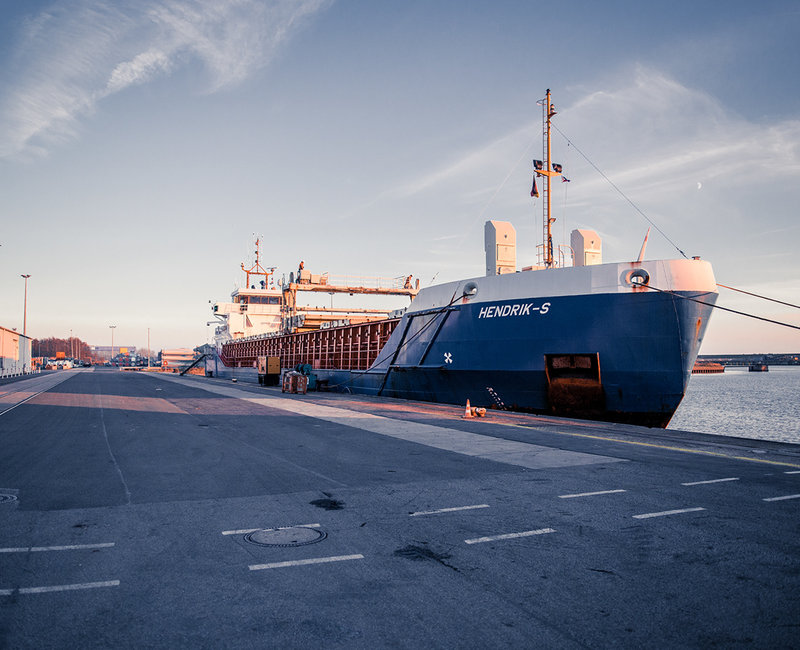 Fleet Management

The fleet management department, under the name Amasus Support BV, functions as a service department..
The department is staffed by, among others, former seafarers in the positions of captain and engineer.

Amasus defines nautical ship management as:

shore support available to support the entire Amasus fleet for all nautical-technical challenges, incidents or emergencies
technical guidance during voyages and during dockings of the ships
preparation for surveys and site visits, including the preparation of site list
full ship certificate management
full ISM, ISPS and MLC certification including taking care of and managing the manuals
sale and purchase support
new development and technical supervision
point of contact for authorities, classification societies, suppliers and interest groups regarding the implementation of new regulations, techniques and innovations
CHALLENGE US!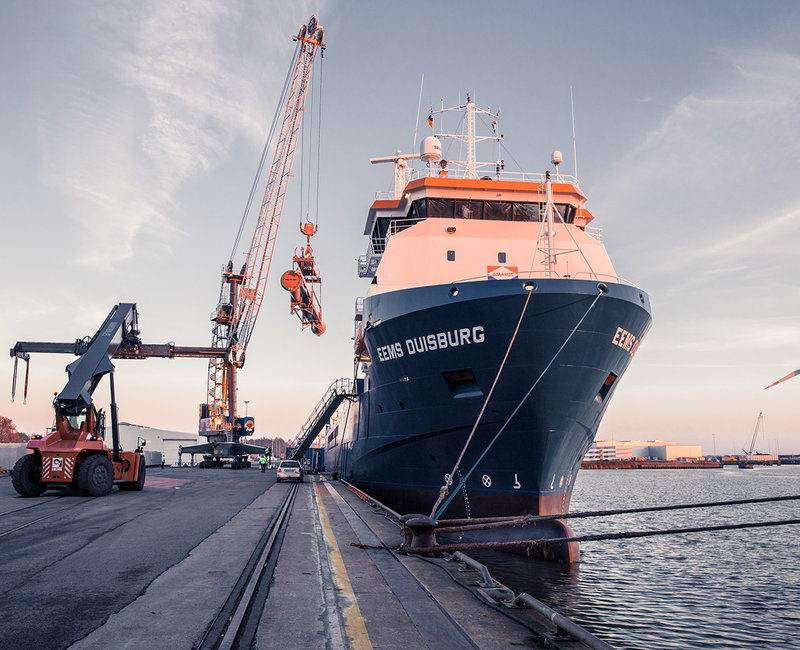 financiAl management
Shipowners within the shortsea shipping market are forced by nature to optimize cost control and have a strict budget control. In addition to the reporting on the income of the ships, Amasus provides the complete Ship Financial Reporting. This means that budget and realized financials are produced on ship level and projected to balance sheet items, liquidity statements and liquidity forecasts. Cost overruns are immediately identified and analyzed.

Amasus has representative comparative figures over a series of years, so that incidental deviations can be distinguished from structural deviations.

In addition to providing the aforementioned management information, the Amasus financial department provides the following services:
the complete financial administration of the company in which the ship is operated
supervising audits
taking care of VAT returns
monitoring (insurance) claims. This includes, among other things, applying for advanced payments and drawing up the final claim account
the complete payroll administration, including payments and taking care of the statutory deductions and payments
supplying the required data for tax returns
Correct, timely and reliable financial information is an undeniable success factor that can determine the continuity of every company.