CTV SERVICE EEMSHAVEN

AMASUS OFFERS A 24/7 ALL-ROUND CREWTENDER SERVICE OUR OF EEMSHAVEN.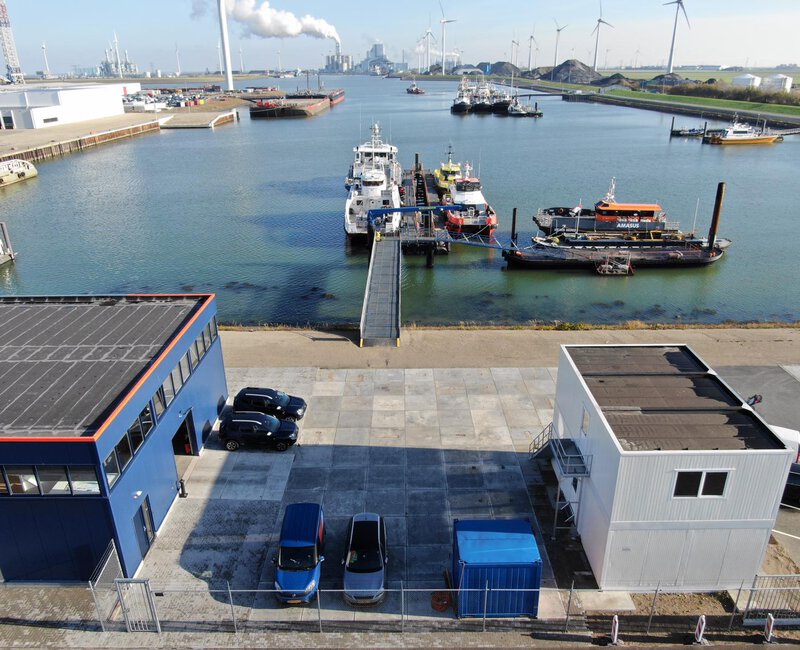 services
From the base port Eemshaven our CTVs are sailing to and from the anchorages and wind parks off the Dutch and German coast and can be utilized for international projects upon request.
By always having STCW certified crew on standby we can guarantee a quick response time to spot enquiries and fast departure towards the required location, also in emergency cases.
Our (all-round) crew tender service includes but is not limited to:
charter of crew tenders
transfer of up to 12 PAX (crew, surveyors, technicians, etc.)
transfer of spare parts and general supplies
departure out of base port Eemshaven or around
custom clearance and handling of goods to be shipped
immigrations formalities, hotel and transport arrangements for passengers
available 24 hours a day, 7 days a week
suitable for diving and survey works, chase and guard duties
available for local and international projects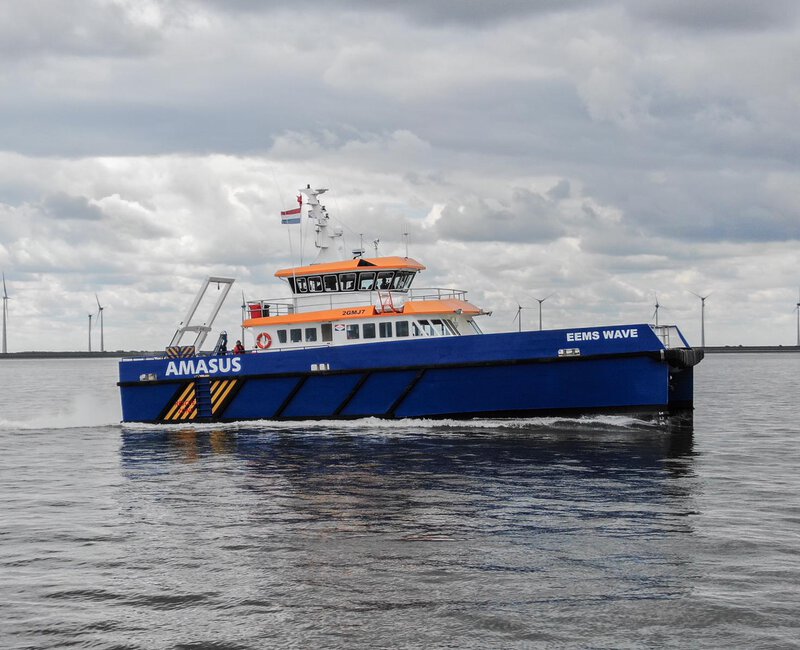 transport
Beside the transfer of personnel or goods by CTV to and from the offshore locations, we also offer all arrangements around such, e.g. pre- and post-transports, hotel bookings, immigration formalities and custom declarations.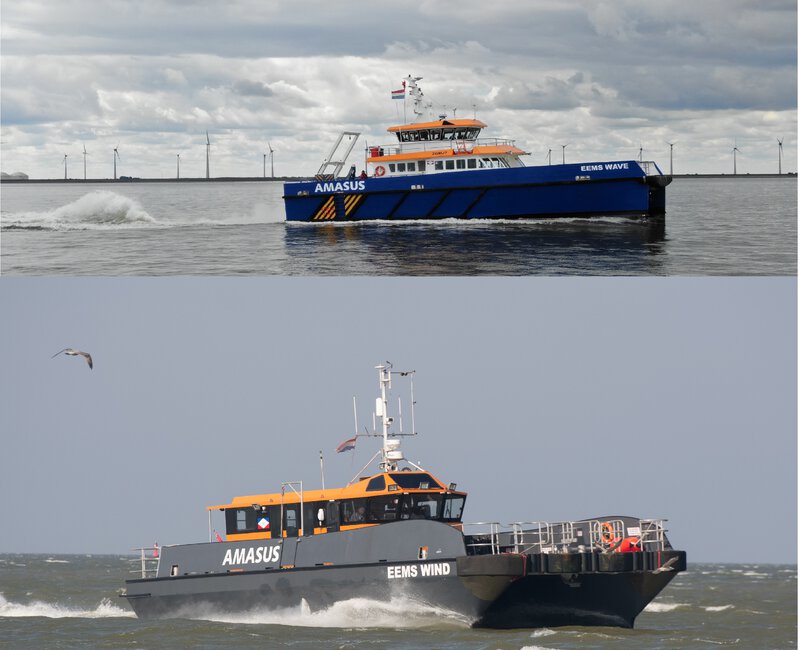 Description
Short description of CTVs or link to the CTV on fleet list page
UCTV EEMS WAVE
Length: 23,95 m
Draft: 1,85 m
Speed: 22,0 kn
Passengers: 12
Sea area: 1 (150 nm)
100 sqm total deck space / 15 mt deck load
2 mt A-frame / 2,5 mt deck crane
holding German Certificate of Equivalence ("Gleichwertigkeitsbescheinigung")
CTV EEMS WIND
Length: 19,90 m
Draft: 1,48 m
Speed: 24,0 kn
Passengers: 12
Sea area: 2 (60 nm)
xx sqm deck space (suitable for 1x 10' container)
Contact us for more information and quotations: uctv@amasus.nl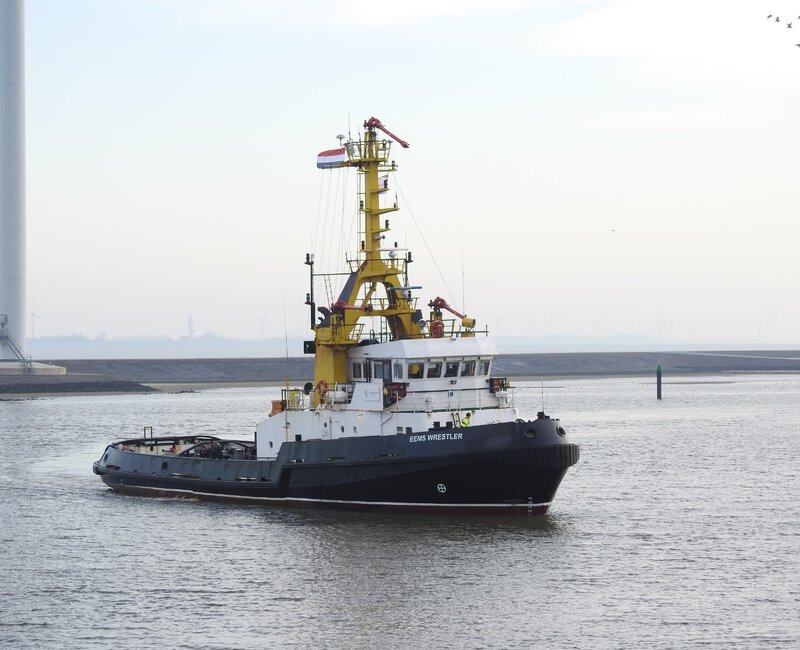 combination
Our CTVs can also be offered in combination with multi-purpose tug EEMS WRESTLER which can serve as base and hotel, or guard ship during offshore campaigns.
By combining these two vessels we have the possibility to work on 24/7 basis whereby we can achieve savings on the sailing time and bunkers; and create more effective working hours per days as there is no need to proceed back to base-port over night.
On board of the tug, we have cabins for accommodation of small work groups available to ensure rest hours during off-shift.

Beside the above, our tug EEMS WRESTLER can also be utilized for towage, guard duties, etc. For full description and equipment details please check the fleet list or contact us.
view our fleet list