Stevedoring
Amasus has, as international logistics provider, access to terminal facilities in Eemshaven and in the port of Delfzijl.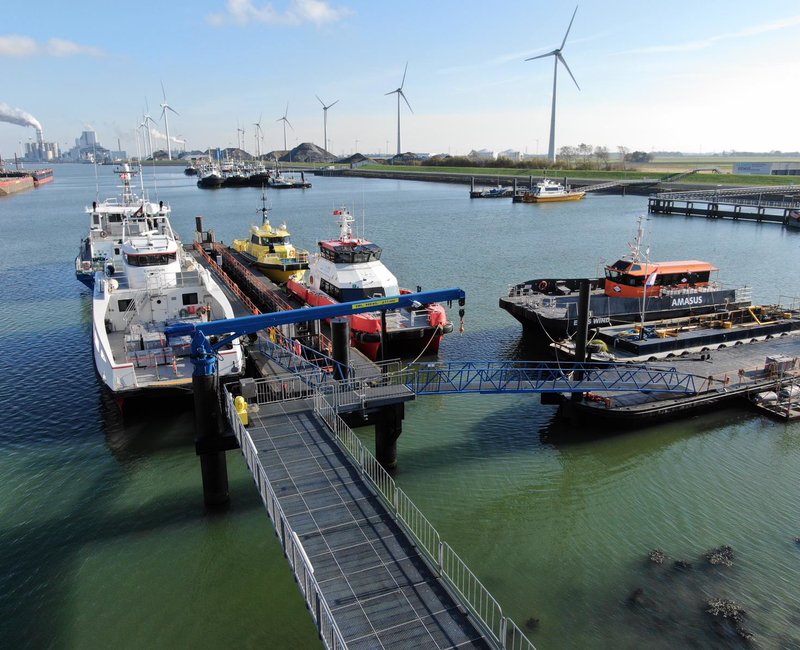 SEAPORTS
The regions of Groningen, Friesland and Drenthe belong to the natural hinterland of the seaports in the northern part of the Netherlands: Delfzijl and Eemshaven.
The ports of Delfzijl and Eemshaven offer excellent facilities, competitive prices, high level of service and an excellent connection to international routes. It is possible to join several liner services from the ports. Through this your products can be transported quickly, safely and very competitive through the northern seaports.
VIEW OUR FLEET LIST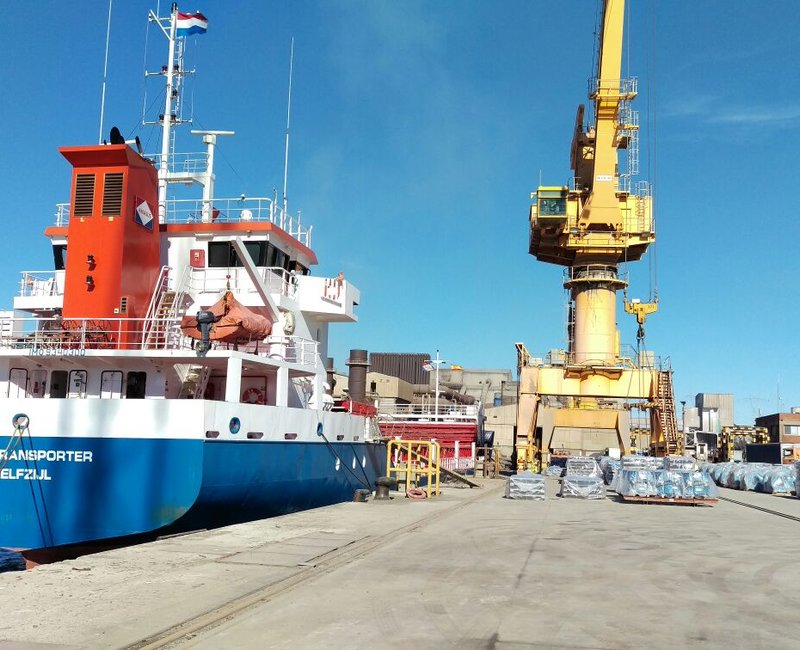 door-to-door shipment
Amasus can also take care of door-to-door shipment from the seaports by road, train or water.
CHALLENGE US!